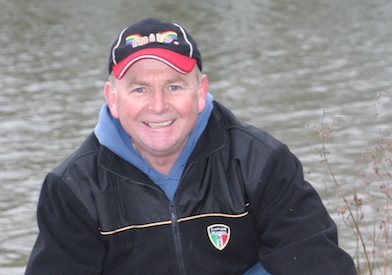 Steve Gardener
Former England International with 11 Team World Gold Medals to his name, Steve Gardener has been fishing at the highest level for over 40 years. There are very few who can claim more experience than Steve, who has literally been there and done it angling all over the world.
Steve has been backed by Milo for a number of years now and continues to play a leading role in all tackle developments for Milo products.
---

Andy Neal
Welsh International and twice former Fish o Mania finalist, Andy is now a well travelled angler who has a host of big match wins under his belt.
Having represented Wales in World Championship and European events Andy's a very versatile and thinking angler who can confidently turn his hand to a variety of angling circumstances.
Being a part of the Fishing IT Management Team and working as a consultant for Bait-Tech, he literally spends his life thinking about fishing....but we doubt he would have it any other way!
---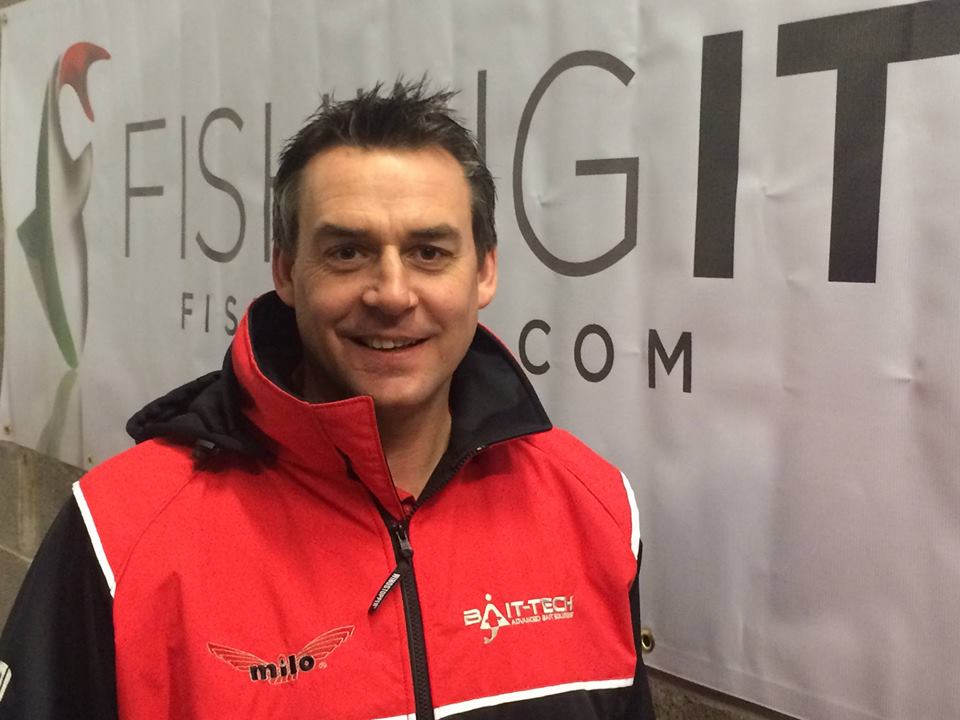 Ian Exall

Ian is another member of the Fishing IT Team that is a well experienced and competent angler under even the toughest of circumstances. Having represented Wales at Home International Level Ian, is just as confident bagging big bags of commercial carp as he is catching Roach and Skimmers.
An electrician by trade, Ian also has an engineers mind, which is invaluable when we are looking to design new products and bring them to market.
---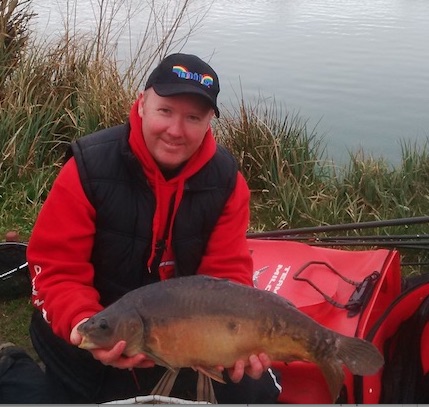 Iain Swanson
Former Welsh Youth International Iain, grew up fishing the tough canal match circuit, winning team gold medals along the way.
Now with over 30 years of match fishing experience, what was once a hobby is now his job as he is also part of the Fishing IT Management Team working full time in the trade. Formerly a Product Development Manager, Iain's Fishing is now a mixture of Commercial and Natural venues throughout the UK.
---
Andrew Mann
Andrew is another former Welsh Youth International, who is now really making a name for himself on the big stage.
He is a sharp attacking angler who is really turning heads and impressing with a host of excellent results recently.
Andrew has a very bright future ahead of him in Angling with a lot of ambition and a will to win making him a threat on any venue that he fishes.
---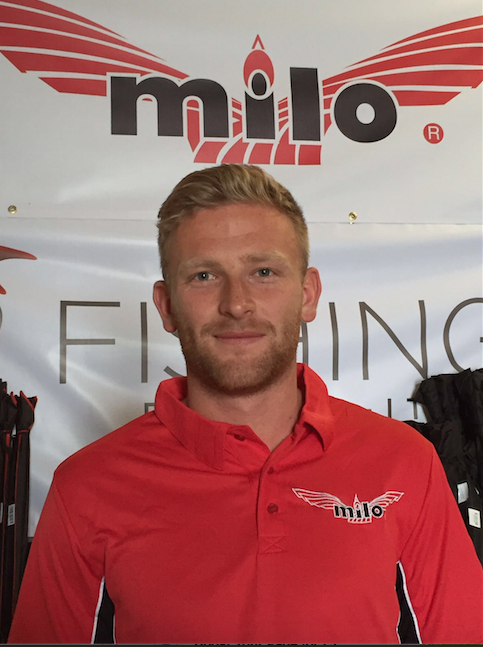 Matt Greening
Matt from Hereford is an up and coming angler who can turn his hand to a host of venues and waters.
Through the summer months he fishes venues such as Larford, Docklow, Froggats and anywhere the fisho/maver events take him!
Come Autumn time though its all change and Matts switches to flowing water and spends around 4 months of the year on the river Wye in our team leagues and riverfest qualifiers.

Matts biggest achievements was qualifying for this years Fish o Mania Finals weekend having qualified from Viaduct. He has also won the Docklow summer classic final last year, Wyvern league individual (twice), and team winners 8 times.
Matts ambitions is all around the big events with Fish o Mania, Match This and Riverfrest on his hit list!
Most of all though, Matt wants to enjoy his fishing and the banter that is par for the course with it!
---