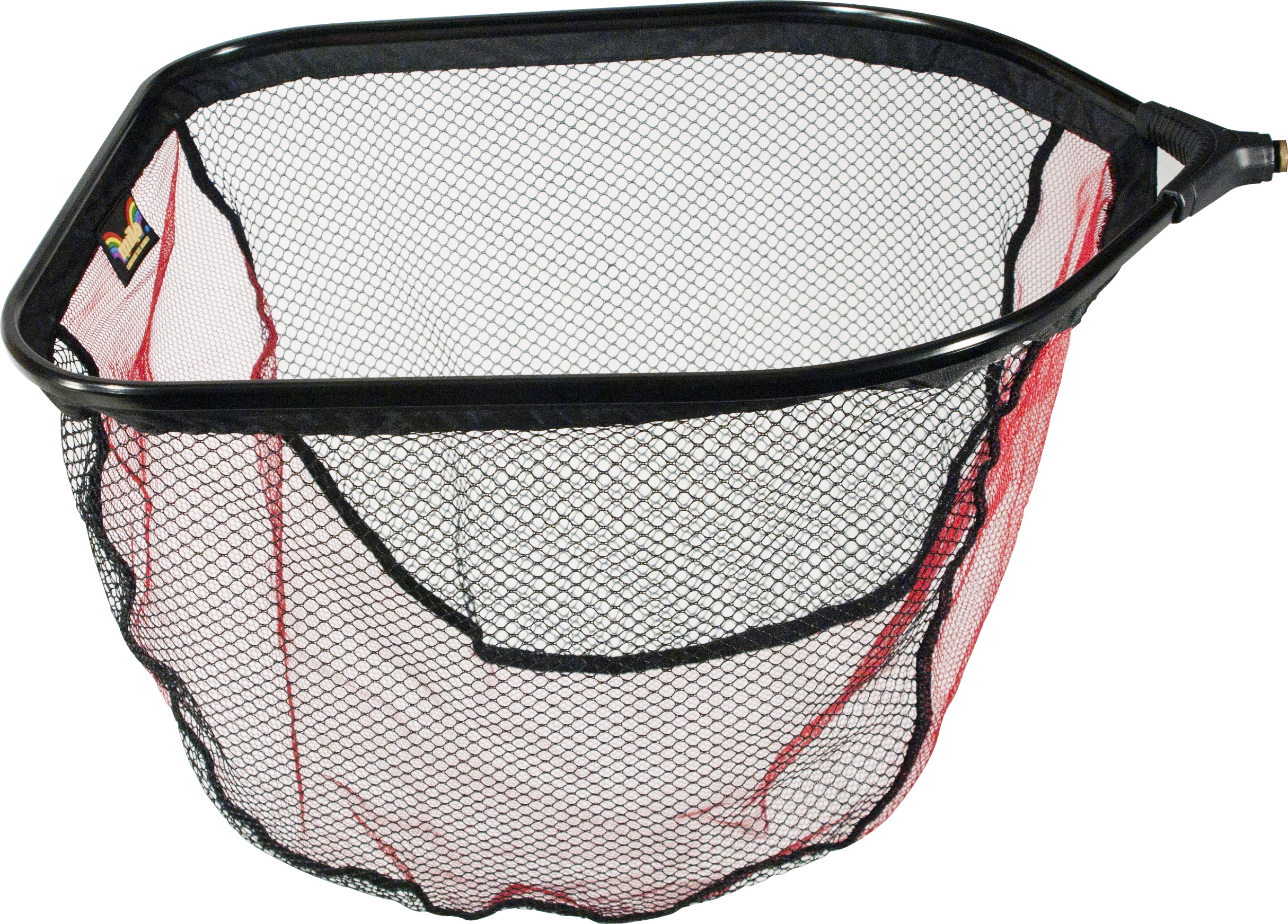 18 inch - £12.99

20 inch - £13.99
22 inch - £14.99
The Square shaped frame adopted by Milo has specific strength qualities over and above the traditional spoon shaped nets.
Commercial fish farmers who require strong framed nets that aren't going to buckle, use this shape which has huge benefits when scooping through the water.
But, don't take our word for it, pick one up and see for yourself. Solid, reliable and not going to let you down whether you are landing small fish or huge commercial carp.
It also has a dual mesh, so cuts through the water with ease making netting more efficient and accurate and a wide opening to guide the fish into.
---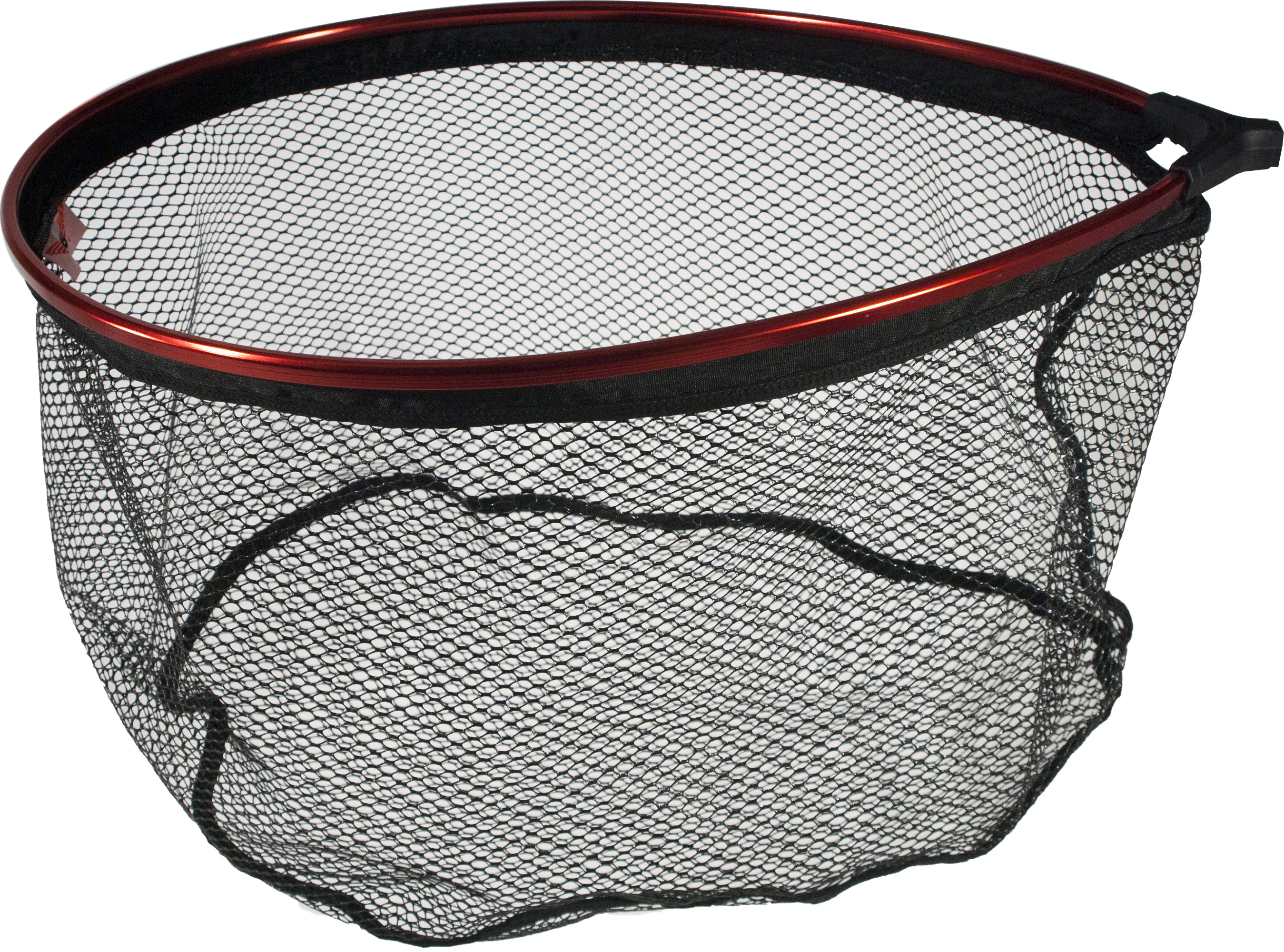 Code
RRP
Size


Devil Ruber Net
471GU5040
£14.99
55x40


471GU6055
£19.99
60x55
Strong alloy frame with ruberised mesh designed for low drag when scooping through the water. The rubber mesh also drys quick with zero smell.
---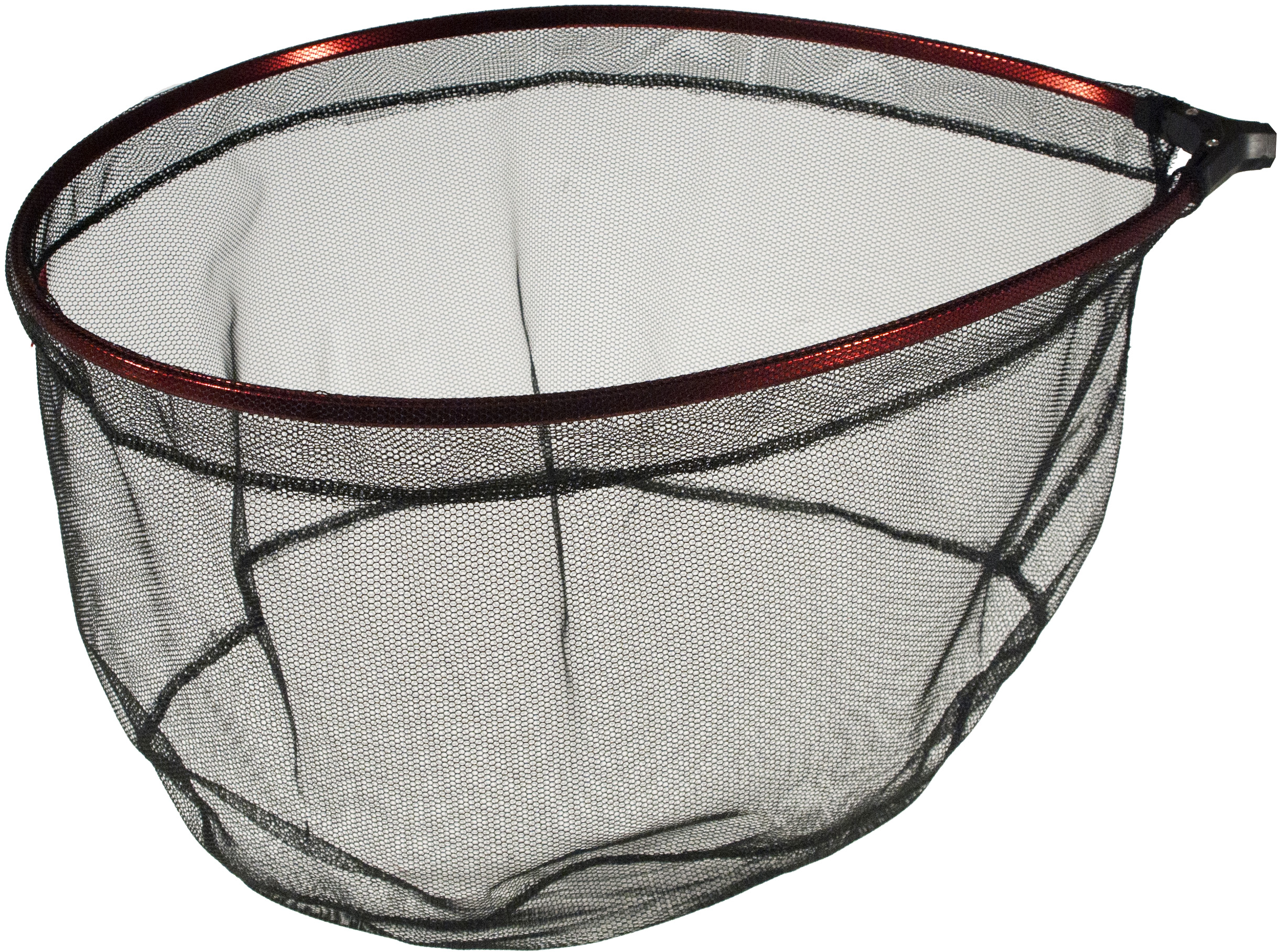 Satan Net
Code
471GU4535
RRP
£11.99
Size
50x40
Strong alloy frame with tradtional fine mesh net. An ideal commercial net for using with hair rigs.

---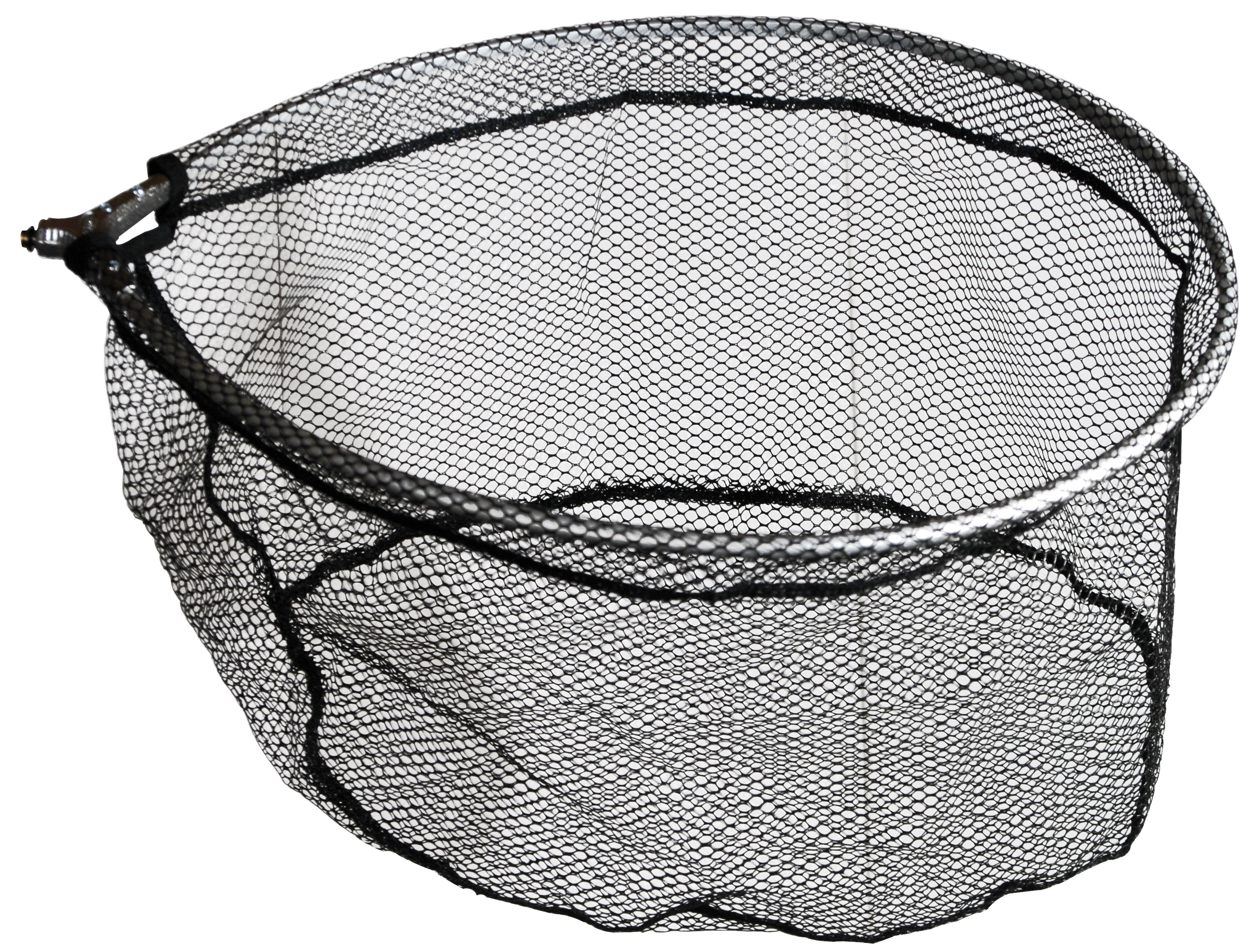 Oval-Rubber Net
Code
471GU0078
RRP
£12.99
Size
50x40
Super strong alloy frame and light rubber mesh for strength offering low resistance when scooping through water.
---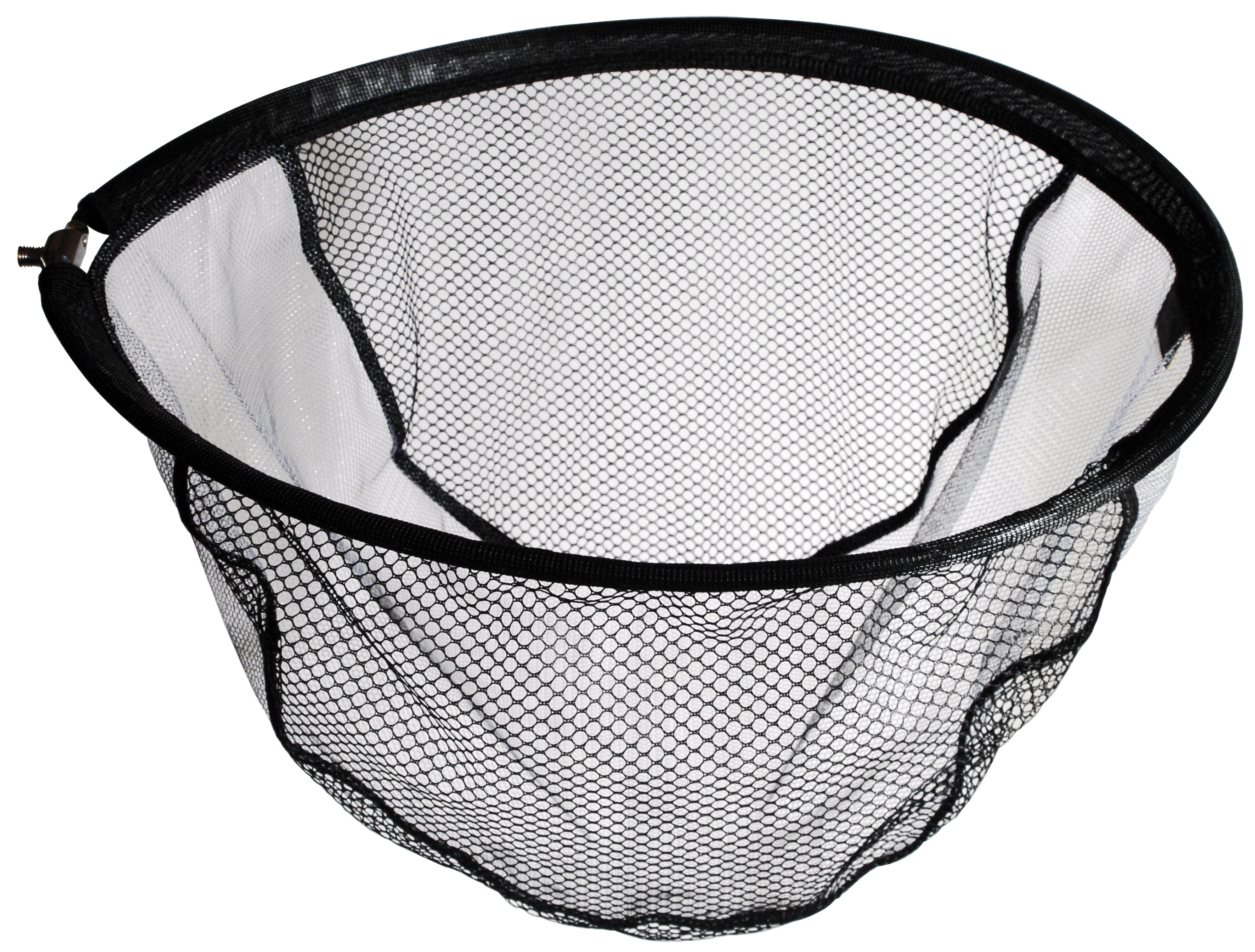 Red Darkness
Code
471GU0198
RRP
£16.99
Size
45x35


471GU0199
£17.99
50x40
Light weight frame with dual mesh landing net. The perfect commercial F1 net this, despite its light frame is deceptively strong.

---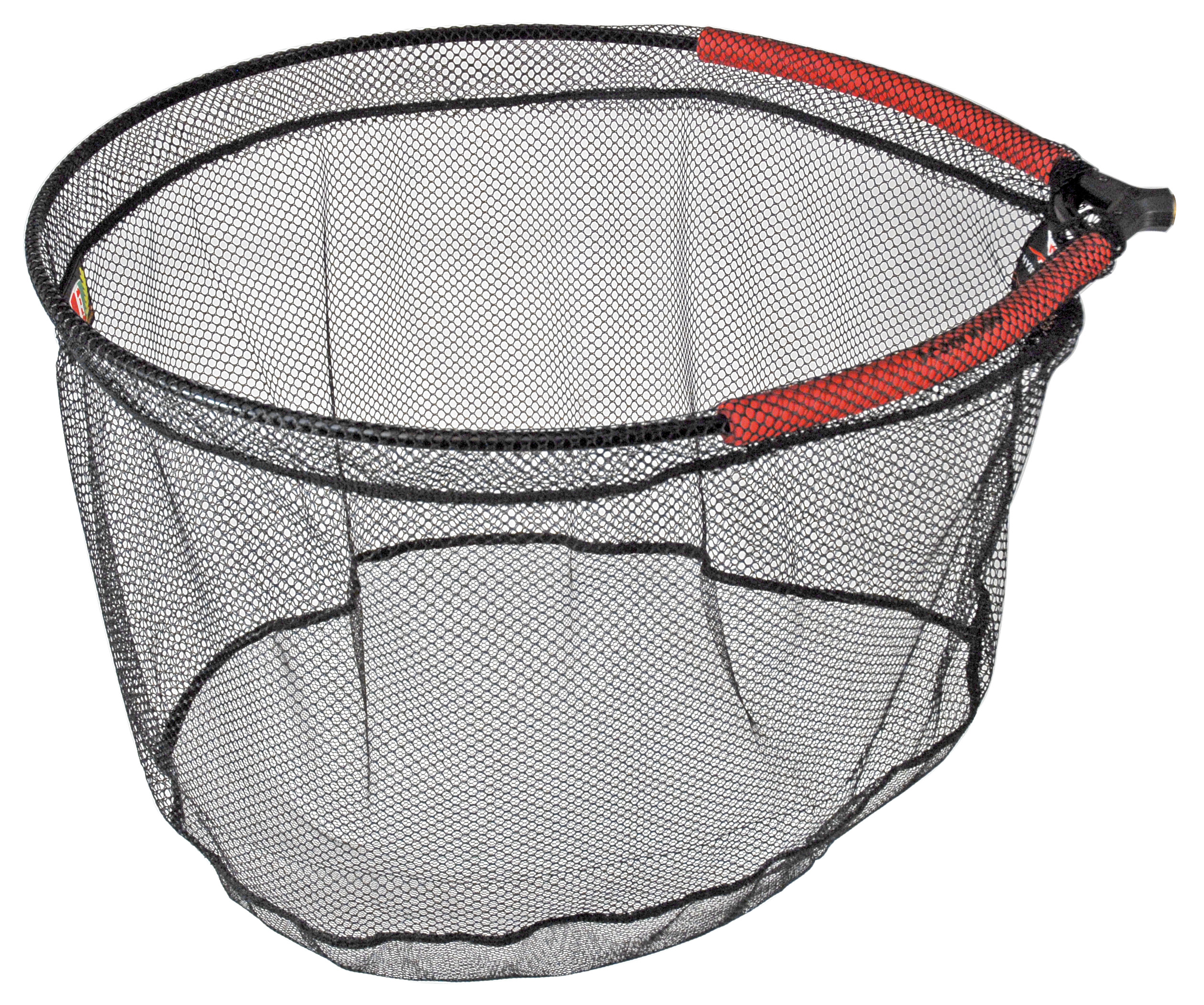 Superba HR Match Oval
Code
471GU0170
RRP
£12.99
Size
45


471GU0171
£13.99
55
Lightweight, but with a strong frame, deep micro mesh and foam support pads.

---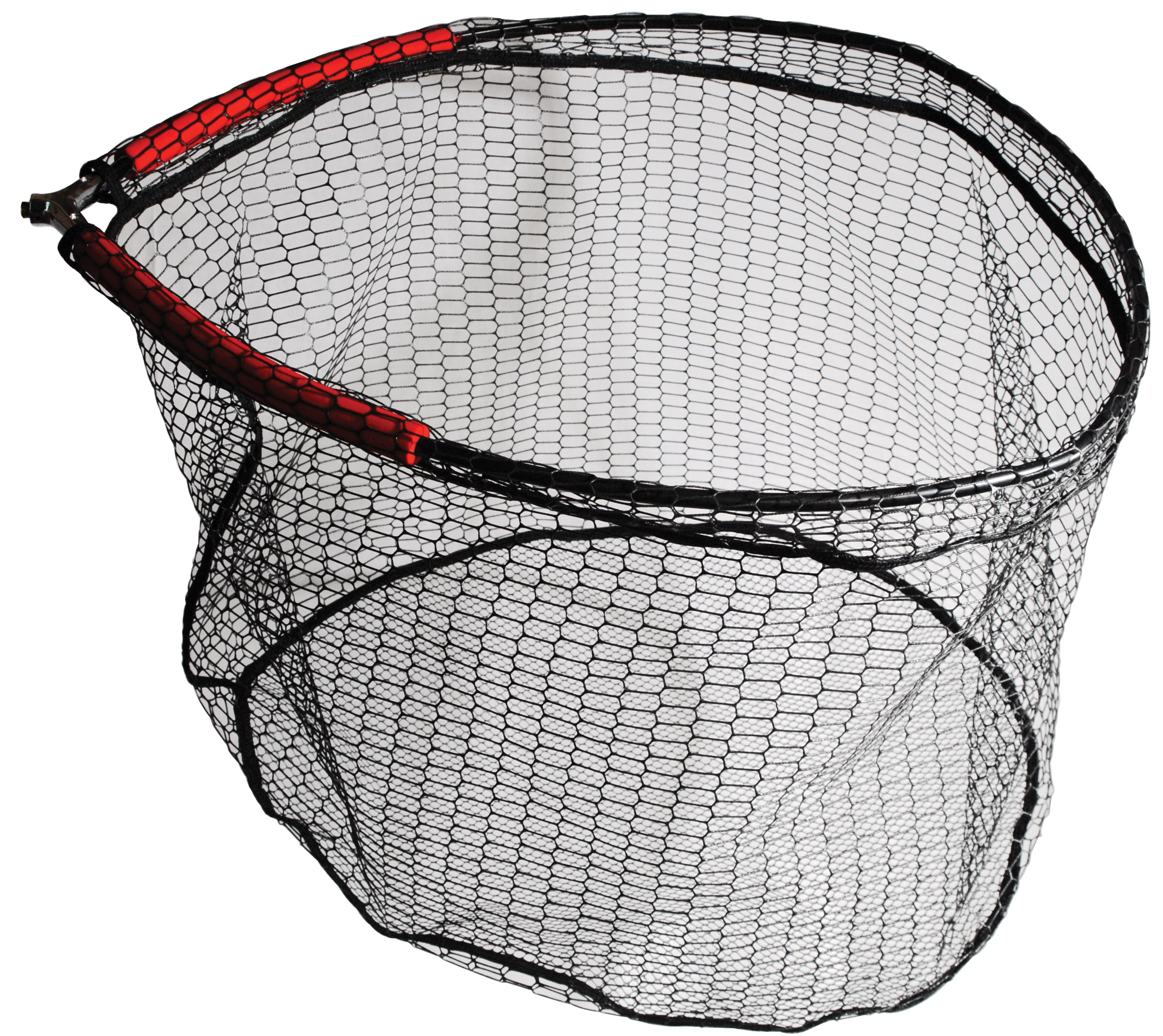 Superba Carp Force
Code
471GU0231
RRP
£19.99
Size
50x60
Large extra strong net built for big fish. Extra wide holes means resistance is minimal for netting large fish.
Perfect for big Carp and Barbel

---