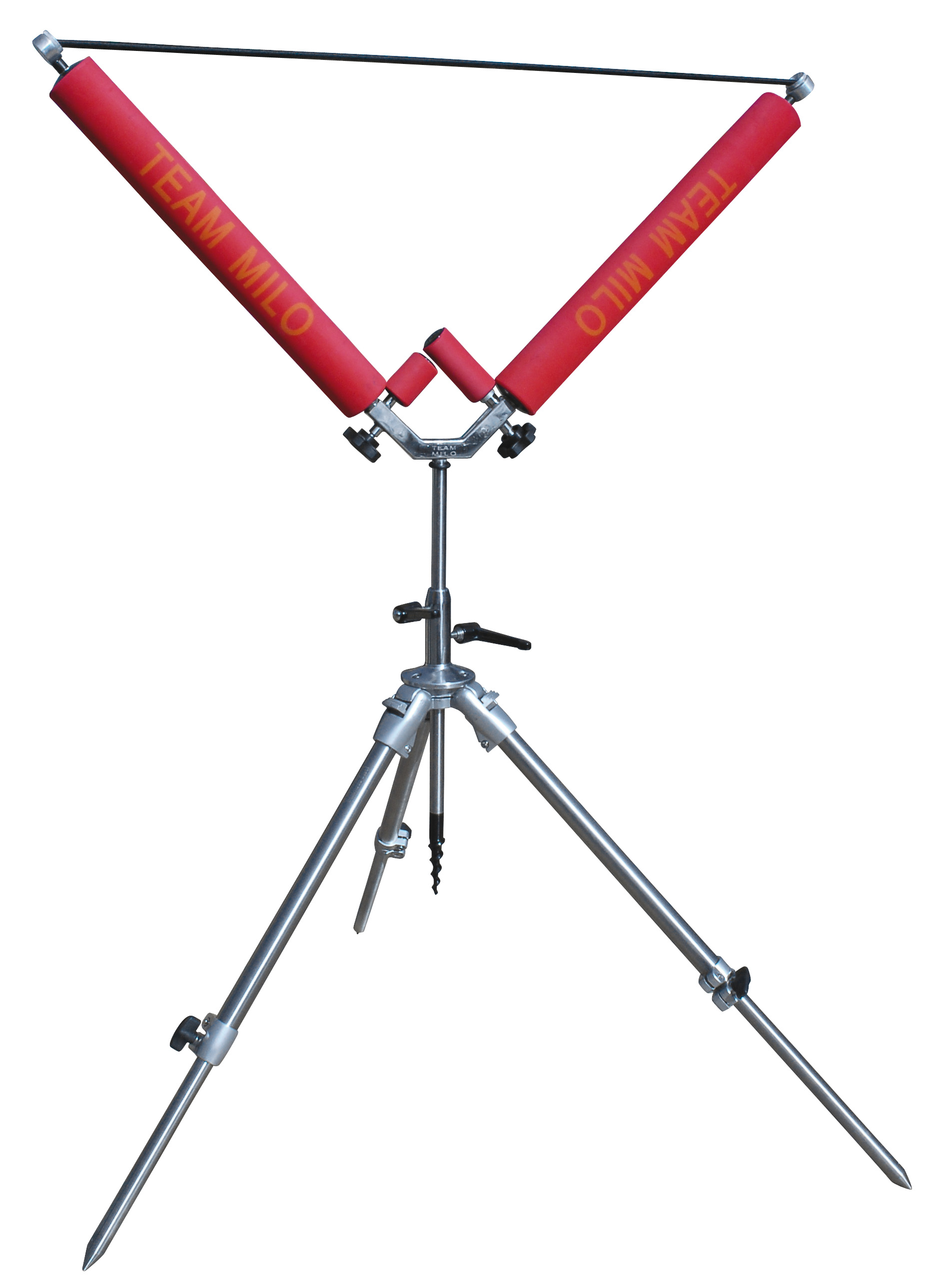 Prince Pole Roller 859VV0063 RRP £164.99
V style pole roller mounted on a ultra strong and stable stainless steel tri pod.
The legs can be adjusted in both leg and angle and the centre pole is provide with auger screw.
At the base of the main V a pair of mini rollers are arranged in a reverse V shape providing a double pole rest. This makes this roller ideal for when you need to take apart two sections at a time.
---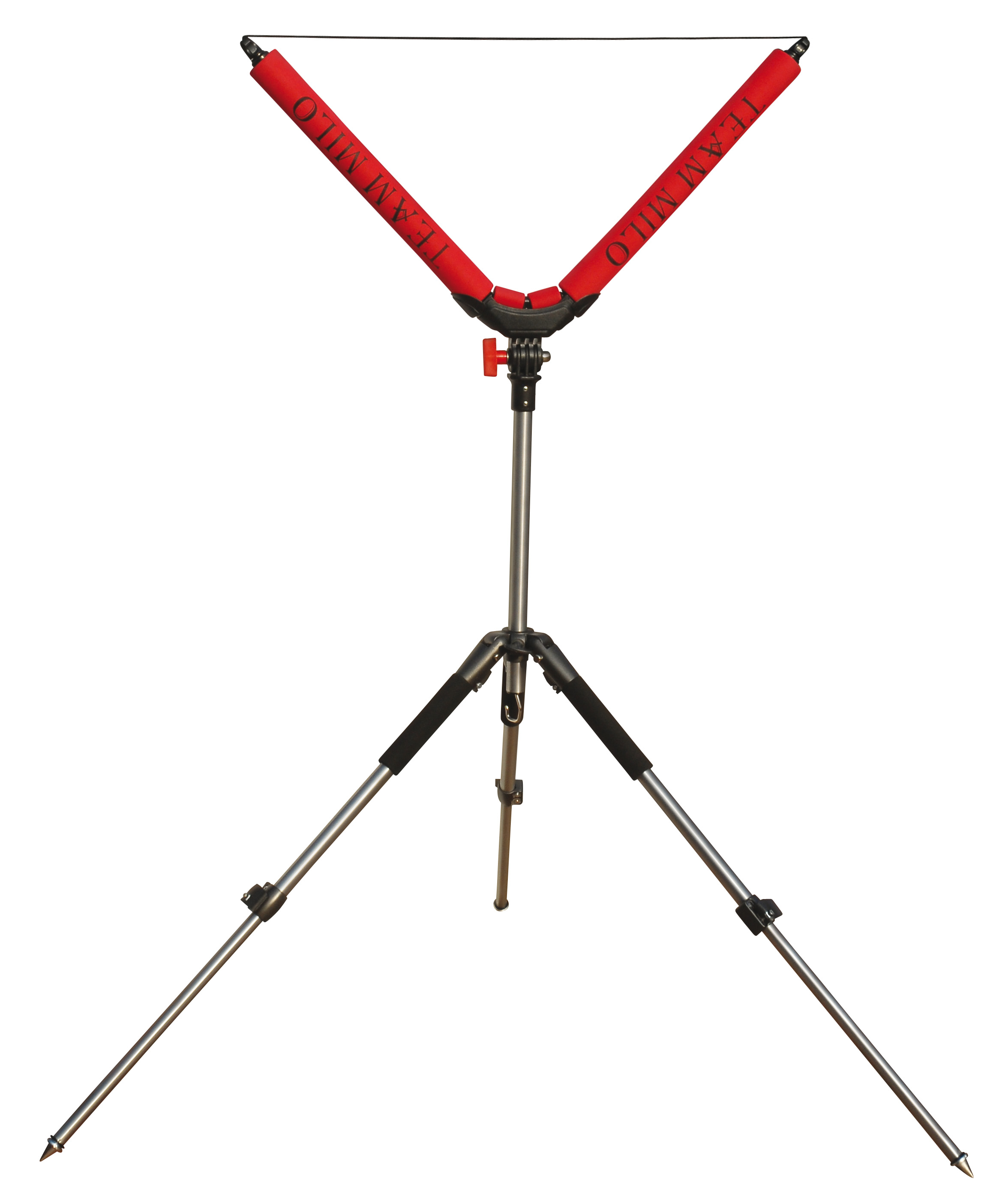 Teorema Roller 859VV0616 £89.99
Pole roller with with aluminium and steel tripod base and multi angle adjustable telescopic legs to suit bankside conditions.
The central riser is removable and adjustable in height and features a thread with a hook for hanging a stabiliser weight. The two folding rollers are fitted onto a new innovative and and functional clamp featuring two smaller flat rollers .
A special connection allows the clamp to be removed and the whole roller head tilted to a variety of angles to suit bank conditions and fishing requirements.
---
Brooklyn Maxi 859VV0618 £89.99
Brooklyn Midi 859VV0620 £69.99
Brooklyn Mini 859VV0617 £64.99
Built from aluminium and ABS including the four fully adjustable folding legs, this pole roller is designed to provide maximum stability for your pole.
It features two main rollers fitted with teflon bearings for smooth running in any situation. Supplied with carry case and availible in three different sizes Maxi, Midi and Mini.
---